WELCOME BACK!
WE ARE NOW ACCEPTING APPOINTMENTS!
Following Government & CDC guidelines – All parties must wear a face mask and continue to practice social distancing and parties limited to 2 people.
Please call desired location to schedule an appointment:
WESTBURY – 516 -334- 6161 ****** PORT JEFFERSON – 631-928-7722
Showroom/Warehouse Hours
Monday thru Friday 8:00 am – 3:00 pm
Saturday 9:00 am – 4:00 pm
Closed Sundays
COMMACK – 631-218-6644
Showroom Hours
Monday – Saturday 9:00 am – 5:00 pm
Sunday 11:00 am – 4:00 pm
We will continue to follow government guidelines & phases –
Everyone MUST wear a face mask & continue to practice social distancing
WE THANK YOU FOR YOUR CONTINUED SUPPORT
BE SAFE ** BE HEALTHY ** STAY STRONG
Mention this ad for a discount on all new tile orders
(in stock tiles only – not on sale items)
XTRA SPECIAL DISCOUNT FOR ALL OUR FIRST RESPONDERS!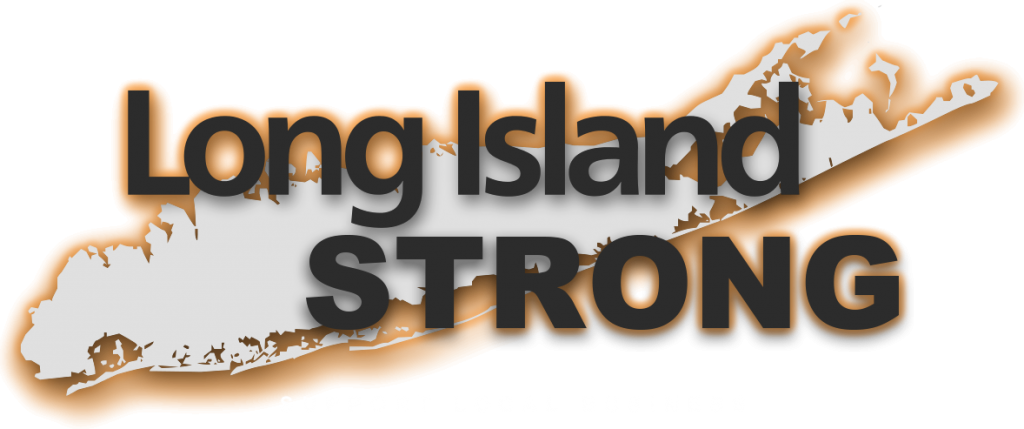 Welcome to Old Country Tile
Celebrating our 40th year! Our family has successfully transformed both residential and commercial homes and businesses to make your dreams become a reality.
Get Professional Services, Call us Now.
(516) 334 – 6161
In 1978, three brothers joined together to make their dream of owning their own tile establishment a reality. Following in the footsteps of their father, a tile craftsman whom immigrated to the USA from Italy in the early part of the 20th century. Richard, the eldest son, was a tile setter and a Union delegate while Donald and Gerald both worked in tile distribution. Old Country Ceramic Tile first opened its doors October 2, 1978 at 27 Urban Avenue, Westbury New York.
Hard work, diligence and real true attention to their customer's needs contributes to the success of Old Country Tile. In 1985, they expanded; opening a branch in Port Jefferson Station New York. Now, 40 years later, the three brothers, their children & grandchildren affectionately run both stores with the same dedication and pride.
Design Services
Looking for beautiful wall or floor tile - Come visit us at one of our 3 Locations - Westbury - Port Jeff Station & Commack ! Visit our contact page for store hours ! Don't forget to check out our full line of LVT Luxury Vinyl Tile line !